NEW SCANNER UPGRADE.
Delete the old scanner from your computer.
Click on the underlined scanner file. It will download to your download folder.
Go to your download folder and open the ETMScanner.zip file.
Drag and drop the ETMScanner.exe to your desktop.
Click and follow the directions in the file to download your balances.
NOTE: You may get a prompt from Windows saying the application is unauthorized. Click "more info" then "Run Anyway".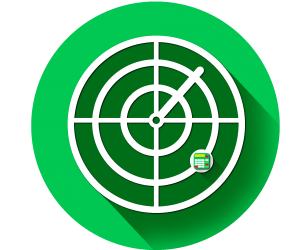 ETMScanner_1.003